About
Design for San Diego (D4SD) is a civic design challenge that provides a space for all of us to address the region's most challenging issues. D4SD offers a series of public workshops to bring together a wide range of stakeholders and to scaffold a process of framing human-centered design problems, prototyping solutions, and building alliances to bring good ideas to life.
Who can participate?
Anyone! If you care about the city and want to have a chance to have your voice included in the conversation, then we welcome you! Find below some potential ways groups that can participate.

What are the goals of D4SD?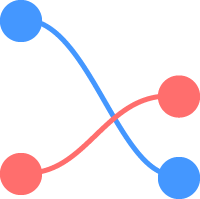 To connect innovators, experts, city officials, professional designers, business leaders, and community members through a combination of in-person events and online activities.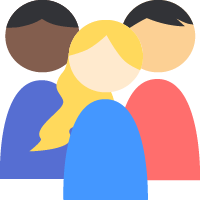 To increase and diversify participation, particularly for typically underrepresented or marginalized populations, by creating a range of specific roles while striving for diversity, equity, and inclusion.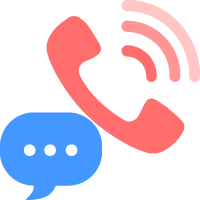 To increase the agency of bottom-up community initiatives and enhance communication between the community and city.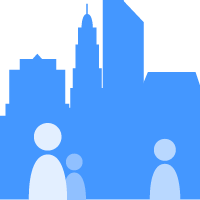 To contribute to the burgeoning design-driven economy in San Diego by providing resources to help launch top proposals by bringing together leaders from various sectors.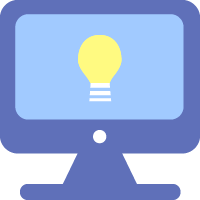 To provide an educational opportunity that serves people from a wide range of ages, backgrounds, and motivations.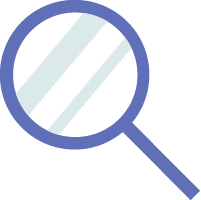 To collaboratively explore a range of civic problems that the San Diego region faces.
Who are the people behind D4SD?
D4SD Organizers
Steven Dow
Michèle Morris
Eric Hekler
Steven MacNeil
Jennifer Taylor
Brian McInnis
Laura Spencer
Damon Deaner
D4SD Team
Enrique Arcilla
Jason Ding
Natalie Duprey
Jonathan Funes
Julie Fung
Ben Gibbs
Bryce Grubbs
Brendan Jew
Paridhi Khaitan
Stanley Lee
Lee Liang
Martin Magsombol
Kylee Peng
Boya Ren
Eric Richards
Lu Sun
Stone Tao
Christal Vo
Hedy Wang
Yuhan Wang
Chenyang (Dawn) Ye
D4SD Speakers and Facilitators
Howard Blackson
Brent Boyd
Coleen Clementson
Matt Cox
Damon Deaner
Colleen Emmenegger
Pete Garcia
Everett Hauser
Greg Horowitt
Bahija Humphrey
Paula Intravaia
Amy Jackson
Josh Kavanagh
Stacy Kelley
Dan Lenzen
Debbie Leung
MaeLine Levine
Roger Lewis
David Malmuth
Antoinette Meier
Gabe Miller
Don Murphy
Alyssa Muto
Daniel Obodovski
Bennett Peiji
Kevin Popovic
Kevin Popovic
Bryan Rill
Bryan Rill
Lima Saft
Colin Santulli
Dave Schumacher
Dave Schumacher
Ken Soto
Srini Srinivasan
Daniel Suh
Cecily Taylor
Catherine Thibault
Sean van Tyne
D4SD Educators